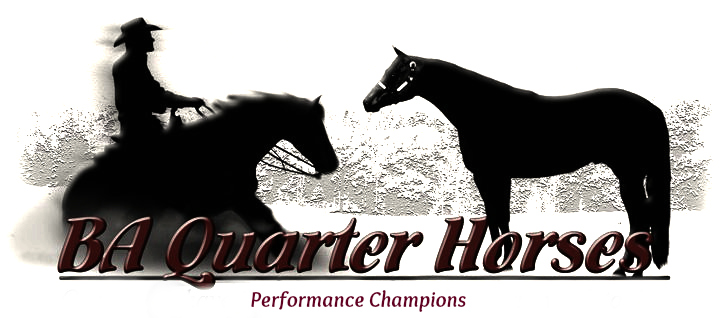 Welcome to BA QUARTER HORSES where we are a small breeding program focusing on today's performance horse. Whether you're looking for a ranch riding prospect, a cutter, a reiner or maybe something to take down the fence - we have got you covered. We focus on correct, solid, sound, sane prospects with a touch of pretty and a pedigree solid enough for a future in the breeding shed. We have broodmares & prospects available.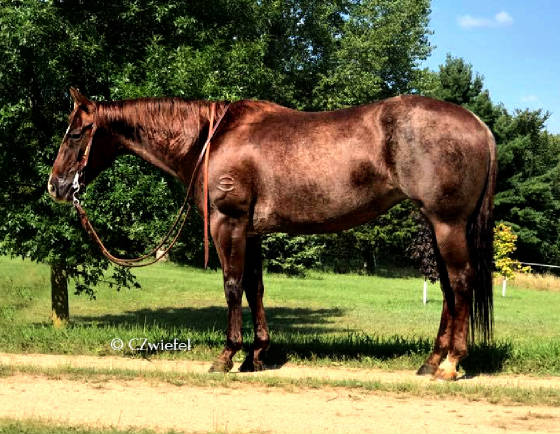 Mare: CD Lights x dtr WR This Cats Smart
High Brow Cat - Cat Ichi - Smart Little Lena - Peptoboonsmal - Dual Rey - TR Dual Rey - Metallic Cat - Smooth As A Cat - Sannman - Metallic Rebel - CD Lights - WR This Cats Smart - Spots Hot - Duals Blue Boon - Smart Little Ricochet - Skeets Peppy - West Coast Whiz - Sophisticated Catt - RS Cats Starlight - Grays Starlight - Shining Spark - Gunner - Smart Chic Olena - Shine Chic Shine - Chics Loaded Gun - Einsteins Revolution - Jake Jacspin - and more.....
See something you like? Inquire.