Our passion is performance horses. True, natural performance from correctly built athletes with honesty, grit, durability and trainability. We follow our hearts and breed the right crosses.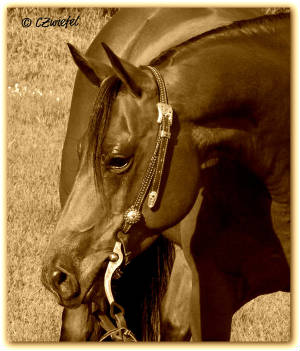 We have bred World Champions, World Show Top 5's and Top 10's, Leading / Top 5 / Top 10 AQHA horses, ROM's, COA's, Futurity & Derby Champions, money & point earners (AQHA, NSBA, NCHA, NRCHA, NRHA, NCRHA, OBBO and more!).



Not only do our mares produce... they produce producers. Mares from our program have produced the dams of - NCHA Futurity Finalist - C Biscuit (Sigala Rey x Starsredfeather) and NRCHA ME - Black and Bluesmal (Chex By Pepto x BA Little Smartie).
2019 will bring us foals by: Desire Rey, Electric Snow and another Metallic Rebel. In 2019 we are breeding to: CR Gotcha Covered, Rollz Royce, Call Me Mitch, Chic Dreamin, Tricked Out Spook and Smart Shiner Spook.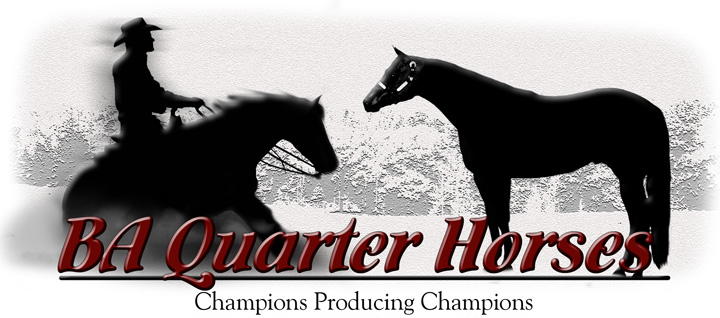 © BA Quarter Horses 2018 All rights reserved.
All views shared are mearly my opinion - I try to represent each and every horse as I see them. I may see them differently than you or anyone else, so I always recommend you make your own decisions based on your own needs, views & opinions, and always recommend you do your own research. And as I have learned from my own costly experiences, I recommend you always come see them in person! No refunds are given for any downpayments and/or purchases. All vet, farrier, misc board & care costs will be responsibility of purchaser beginning at 10 days post purchase. Vet exams are welcome at buyers cost. I always recommend you get a second opinion and do a pre-purchase.
SITE IS EDITED AND MAINTAINED BY A 3rd PARTY - for issues, inconsistancies, inaccuracies please contact : gonnaslideitnrideit
@gmail.com
UPDATE NOT YET COMPLETE