2011 offers us even more as our breeding book is stacked with talent, Black type pedigrees, Millions in producers, Equi-Stat leading sires, and some of the most highly respected individuals in their respective sport. Foals will be eligible for most major programs and the AQHA IF, as well as some local futurities. Our cutting mares will all be paid up in the MCHA & their foals will be MCHA futurity eligible.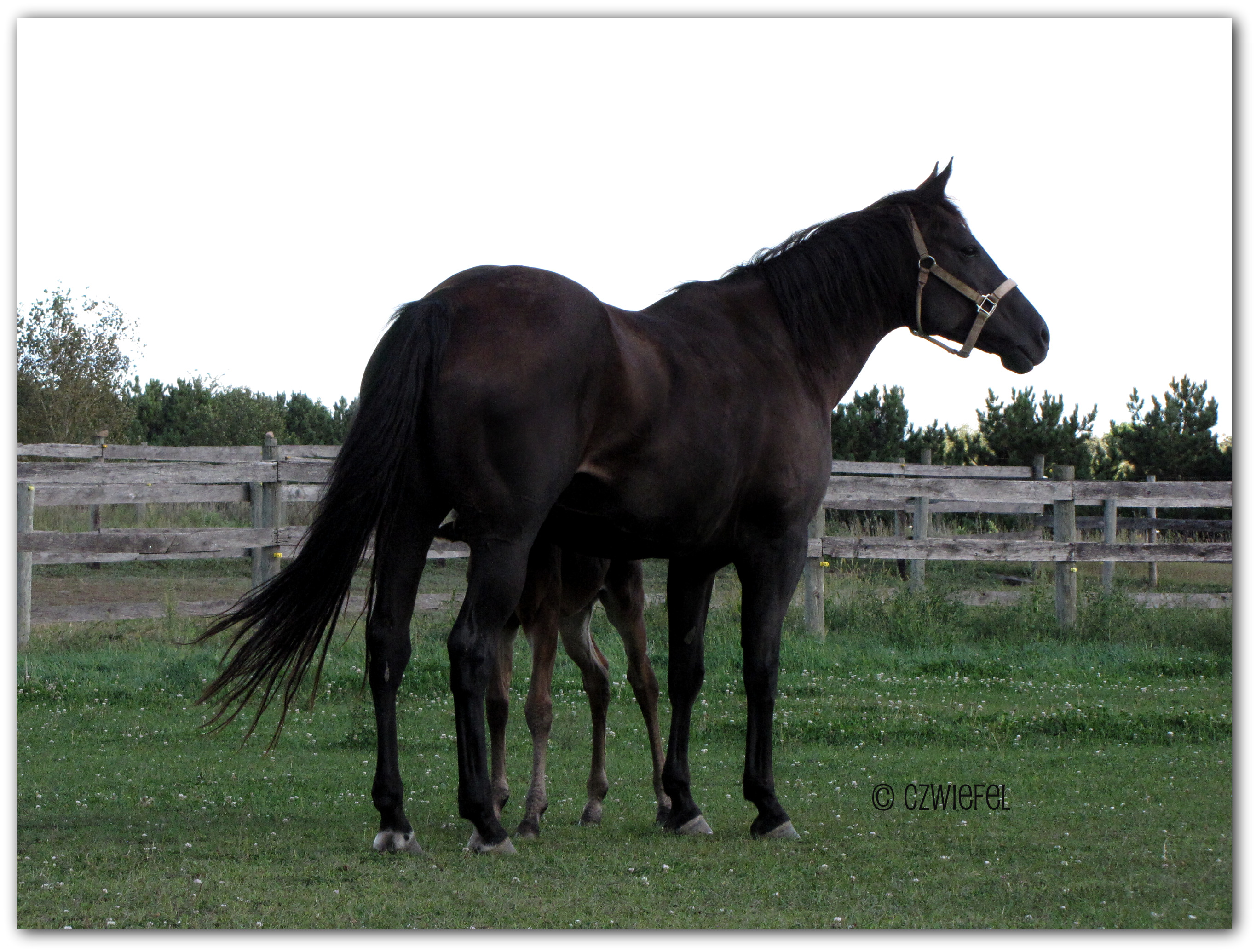 Smart Peppy Wheelin
Smart Peppy Wheelin being bred
We are excited to add more All-Time Equi-Stat leading & $23+ Million dollar sire, DUAL PEP LTE $307,384+ to our program through this very talented son of his. Dualin Solano's dam, Solano Fancee Echols has earnings of over $44,000 and has produced NCHA money winners and performance point earners in the AQHA & ARHA. Dualin Solano is a talented individual with an excellent temperament, and tremendous style & desire on cattle. He is a versatile individual that is proving his value roping, reining, working a cow or cutting.
Smart Peppy Wheelin is a consistent producer of beautiful foals with style, power, athleticism, correctness, and that special 'look' to them... I expect this to be a really top notch cross.
A Merada Star being bred
to JACKPOT CAT in 2011
We like Jackpot Cat's style, conformation, pedigree and the fact that his first & only show age foal made the NCHA Ltd NP Futurity Finals! Jackpot Cat is sired by High Brow Cat an All Time Equi-Stat leading sire and sire of earners of over $42 Million Dollars and is out of the Freckles Playboy daughter, Playgirl Peppy an NCHA $$ earner and has produced earners of over $400,000.00. Jackpot Cat is HERDA N/N and a loud rabiciano. A Merada Star is not only a money earner herself, but her dam was an NCHA Open Futurity Finalist! A Merada Star has only 1 foal to date, also sired by a High Brow Cat son - and she is a serious NCHA Futurity contender. With that in mind we look forward to crossing her again on a HBC son.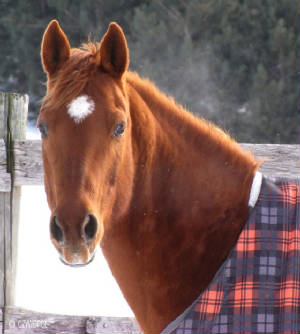 Hickory San Peppy
Meradas Money Talks LTE $47,894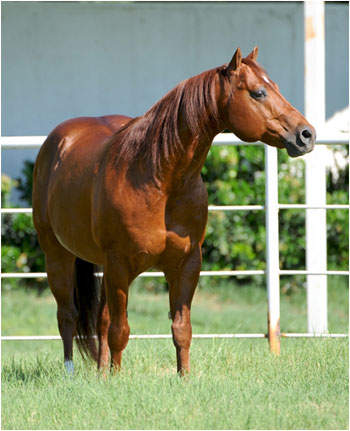 click on his photo to visit his website
Hickory San Peppy being bred
to Meradas Money Talks in 2011
We think the cross will be superb... the Meradas Money Talks x Doc's Hickory cross has produced Meradas Cookin Now (LTE $135,000 - NRCHA Snaffle Bit Futurity Reserve Champion, NRCHA Snaffle Bit Futurity Non Pro Hackamore Reserve Champion), Cookin Merada (LTE $125,000+ , NRCHA STAKES Open Bridle Champion, Reserve World Champion Reining & World Champion Working Cow Horse) as well as many other top performers, many with dual event careers. Meradas Money Talks is a 2+ Million Dollar, Equi-Stat leading sire. He is sired by FRECKLES MERADA- 3+ Million Dollar sire, and is the sire of NCHA Horse Of The Year, NCHA Hall Of Fame AND 3x World Champion Meradas Little Sue LTE $734,122.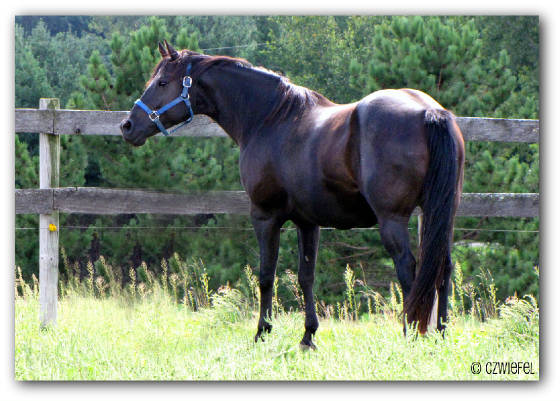 Poco Pines Raven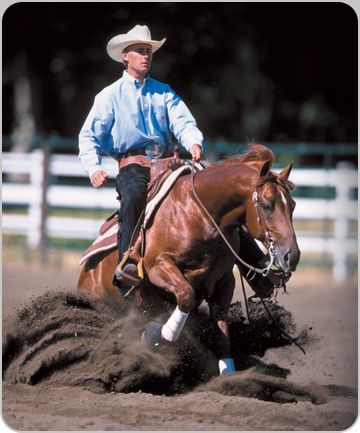 Skeets Peppy
Poco Pines Raven being bred
to Skeets Peppy in 2011
SKEETS PEPPY LTE $84,910, NRHA Top 25 Leading Sire & An NRHA All-Time Leading Sire, NRCHA NP Futurity Reserve Champion sire & NRCHA NP Derby Champion sire… he consistently stamps his offspring with big stops, lightning fast spins, beautiful balance and over all correctness with gorgeous heads and necks! After seeing Poco Pines Raven's first foal, we knew this would be an outstanding cross! Foal is guaranteed bay or black and will be - NCRHA S&D Futurity and Derby eligible.
We have special plans for our STYLIN CAT breeding.
The future is bright.....