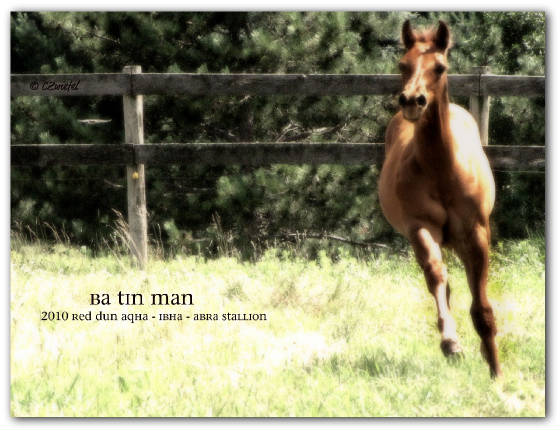 Tinseltowns Bro X Hollywood Rein Storm by Lenas Sugarman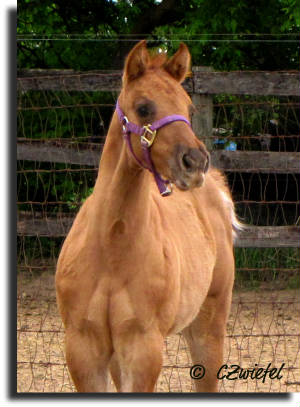 (Page 64 of the July 1st QHN)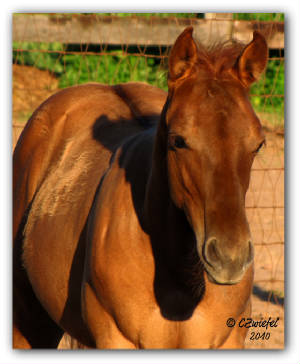 6-27-10
Tin Man's dam - Hollywood Rein Storm
(and her 2009 colt - I Just Plain Dun It by Barbie's Dun It)
(below)
This very talented and exceptionally good minded mare has been sold to our good friends at Antietam Quarter Horses and will be bred to BA Quarter Horse bred stallion BA LIGHT EM UP, 2007 stallion by Hit The Lights and now a 2x WORLD CHAMPION, and multiple World Show Top 10 winner!!
Sugar w/2009 Dun colt by Barbies Dun It
.
.
.
.

Here at BA Quarter Horses we understand the need for owners to have their prospects successful and winning.
Every dime back helps...and every penny won ads more value to your prospect.
That's why we make every effort to ensure all of our foals are AQHA Incentive Fund, NRBC Eligible, and/or purchased off of a regional futurity (NCRHA, RMRHA, SWRHA) so the foal owner has the opportunity to save & win some cash!